The former Kenton County Administration Building and jail at 103 E 3rd Street in Covington is currently undergoing an incredible transformation. This redevelopment will include 133 adaptive re-use apartments, along with 2-3 ground floor commercial units. Tenant improvement allowances will be provided to be utilized towards tenant customization of the space(s).
Working alongside the City of Covington, Kenton County and the school board, Urban Sites and Al. Neyer look forward to bringing "The Hayden" to life. To follow along with construction updates, go to LiveHayden.com. You can read more about the project here.
Download Brochure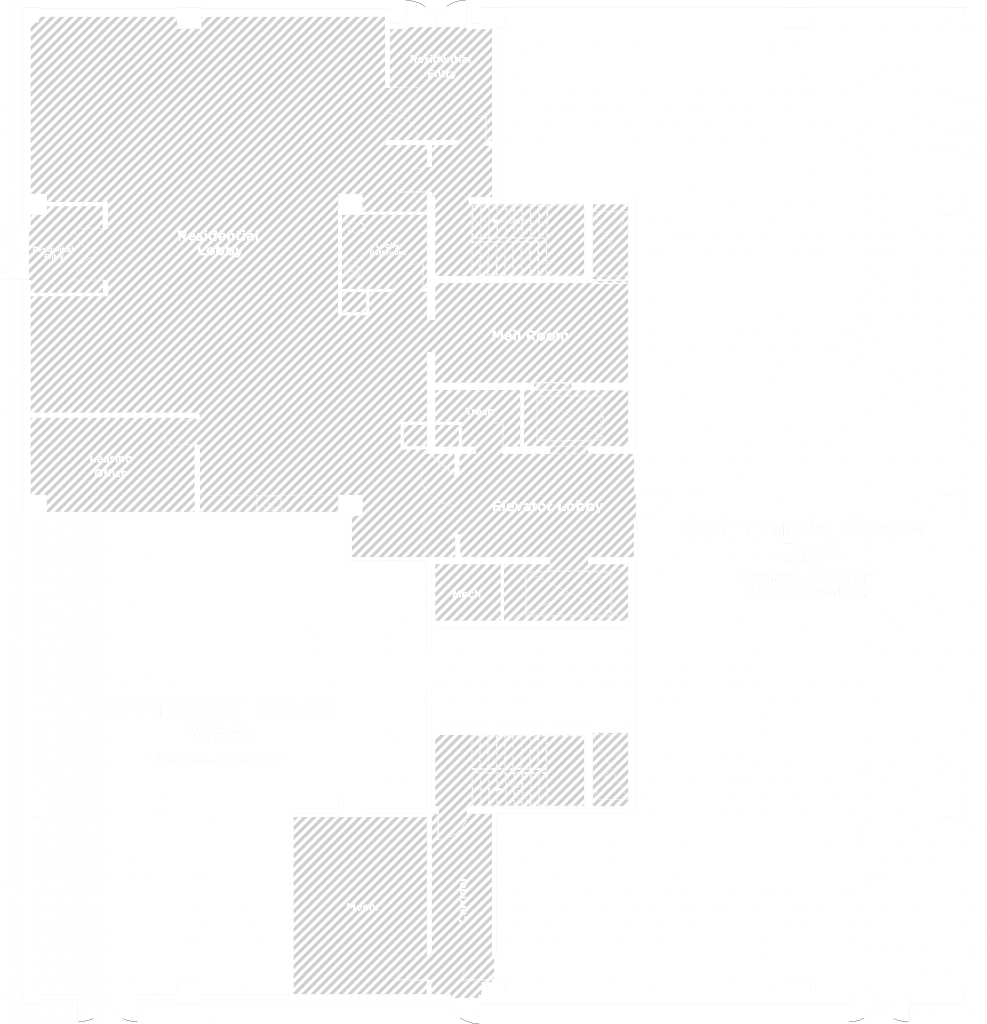 Click on images to enlarge
Interested in commercial leasing opportunities? We'd love to connect.
For more information on our commercial leasing opportunities, please contact us and an Urban Sites representative will be in touch shortly.
Contact Us