This office space at 527 E 13th Street is perfect for any small business. Consisting of 560 square feet, this unit has one bathroom and is at street level. Hard wood flooring, white walls, and tall windows bring character to this single room space.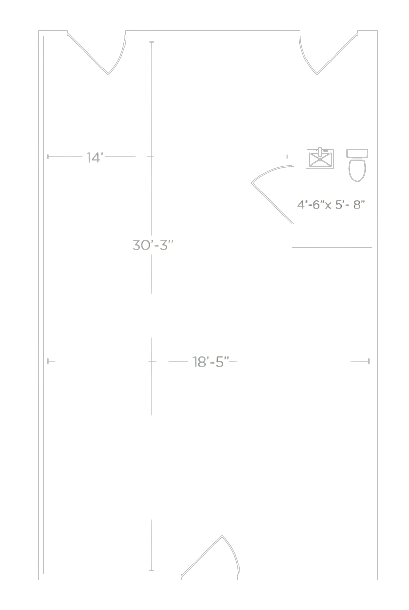 Click on images to enlarge
Interested in commercial leasing opportunities? We'd love to connect.
For more information on our commercial leasing opportunities, please contact us and an Urban Sites representative will be in touch shortly.