1414 Walnut is currently available and has 370 square feet of retail space for a small business to make use of. Large main room with back alcove and bathroom. This space has several large windows adding natural light and has many outlets and possible uses. Located in downtown Cincinnati this space has street parking with the option of renting spaces.
Download Brochure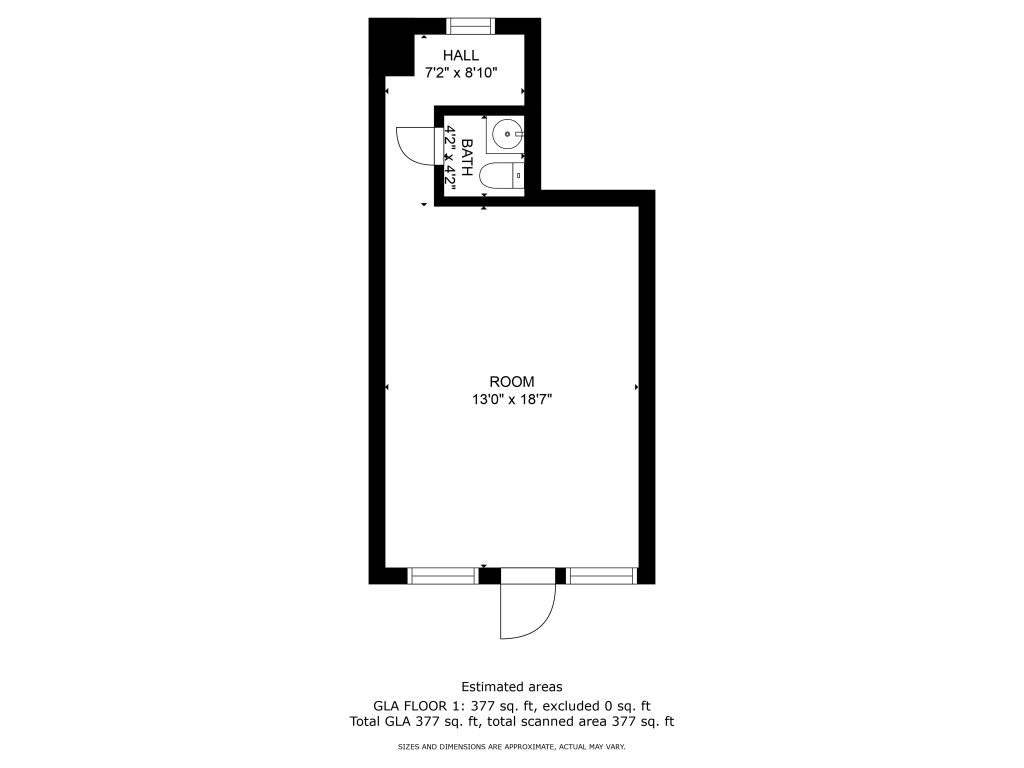 Click on images to enlarge
Interested in commercial leasing opportunities? We'd love to connect.
For more information on our commercial leasing opportunities, please contact us and an Urban Sites representative will be in touch shortly.
Contact Us