Located in the heart of OTR, 1324 is a retail space with 1443 square feet to use for your business venture. This space offers plenty of storage and natural light in the front. There is one bathroom in the back of the space and plenty of dividers for separation of offices or products. Located right next to The Takeaway ensures a great place to eat and lots of foot traffic. Main Street also has great street parking.
Download Brochure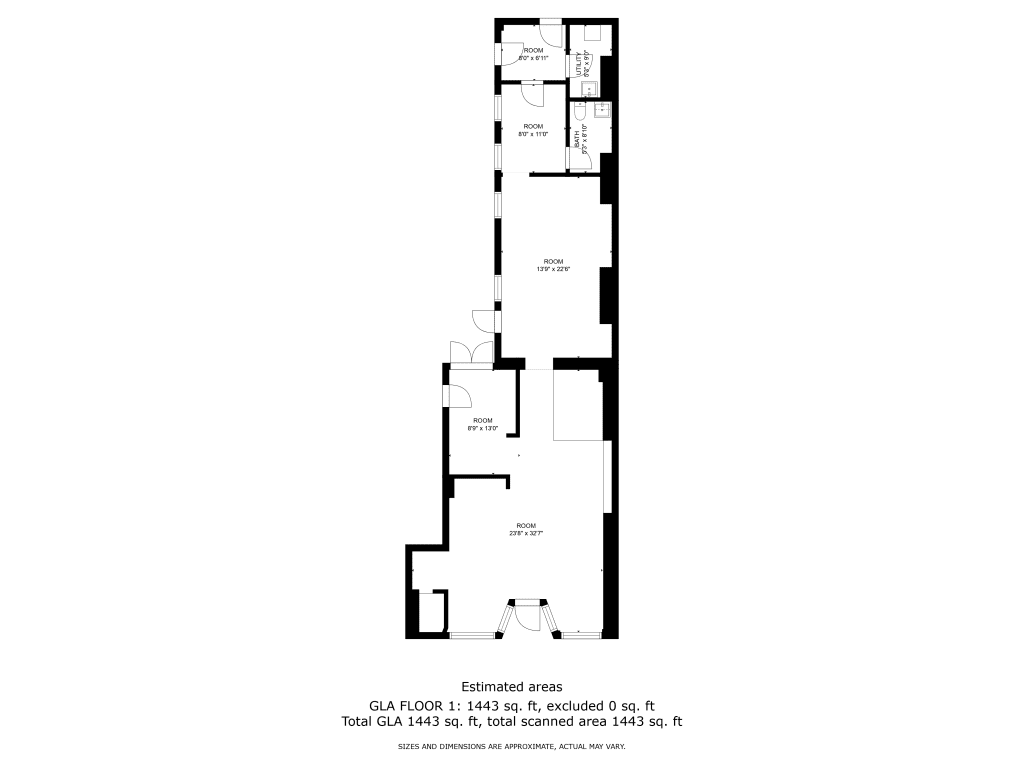 Click on images to enlarge
Interested in commercial leasing opportunities? We'd love to connect.
For more information on our commercial leasing opportunities, please contact us and an Urban Sites representative will be in touch shortly.
Contact Us