This 500 SF retail unit is ideal for any small business looking for its first brick & mortar. Large storefront windows allow for high visibility and plenty of natural light. Central heat and an AC unit keep the space comfortable.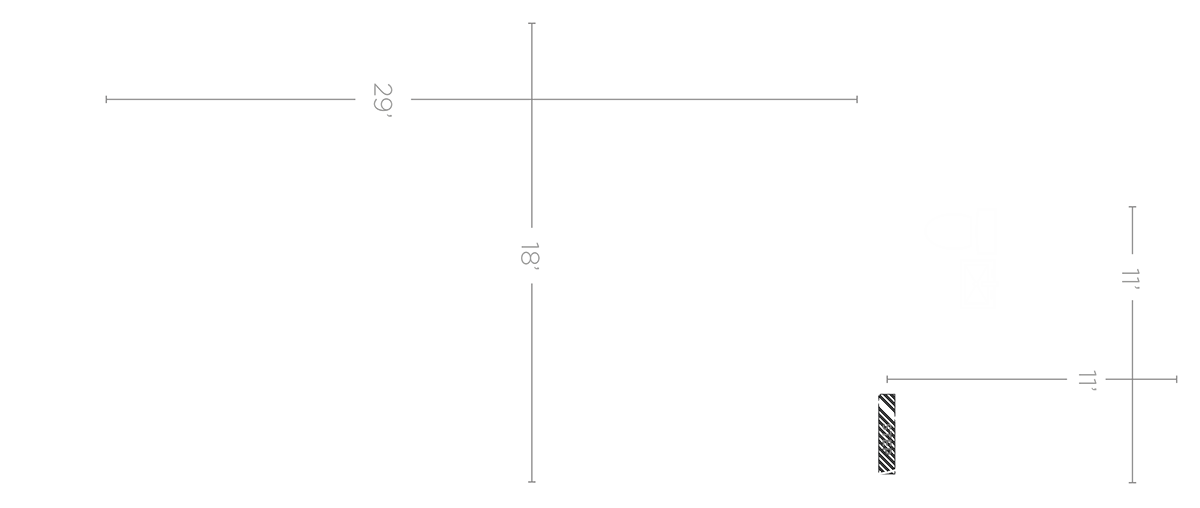 Click on images to enlarge
Interested in commercial leasing opportunities? We'd love to connect.
For more information on our commercial leasing opportunities, please contact us and an Urban Sites representative will be in touch shortly.