This street-level retail/restaurant space is located on the 1200 block of Main Street, near one of the busiest OTR intersections. Featuring crown molding, original flooring, built-in shelving, and a huge skylight, this space has more than enough historic charm and character.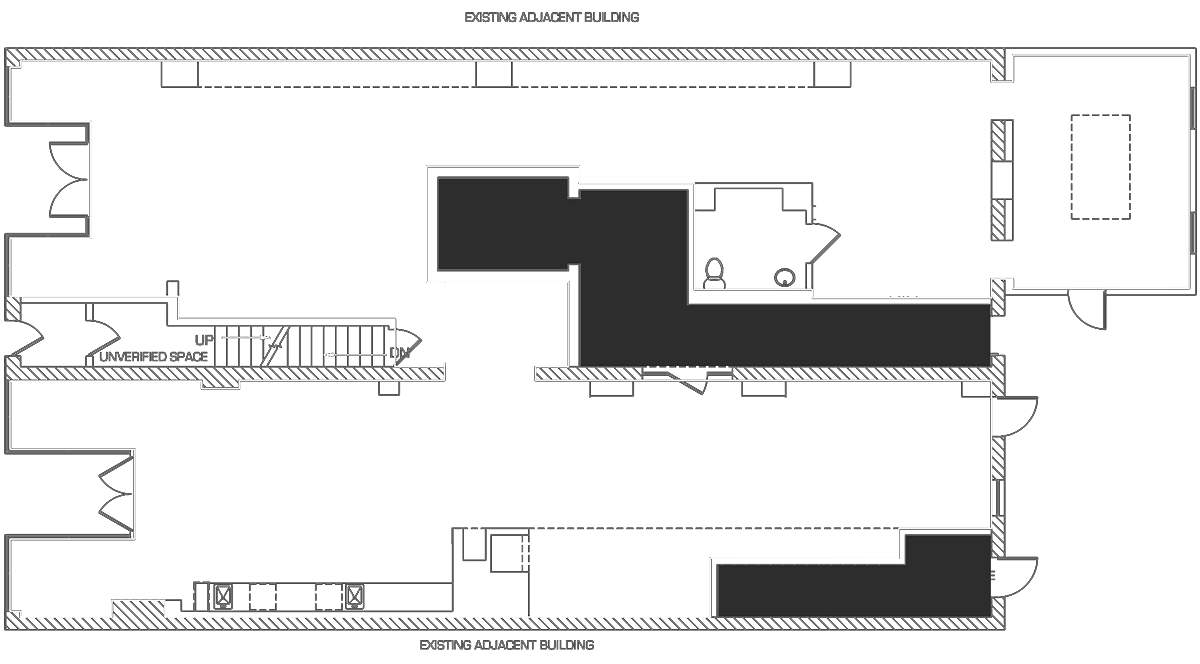 Click on images to enlarge
Interested in commercial leasing opportunities? We'd love to connect.
For more information on our commercial leasing opportunities, please contact us and an Urban Sites representative will be in touch shortly.